3 Sticker pack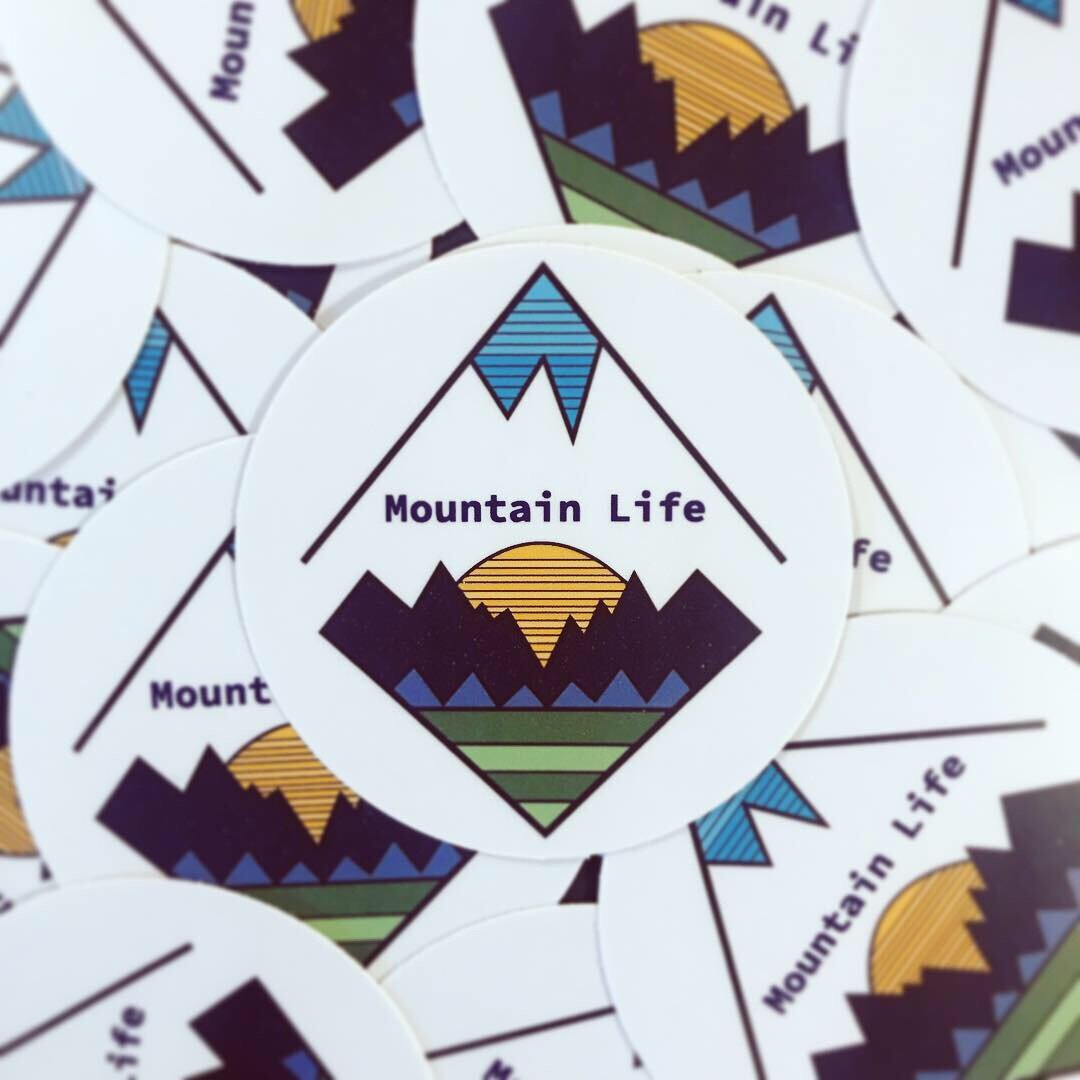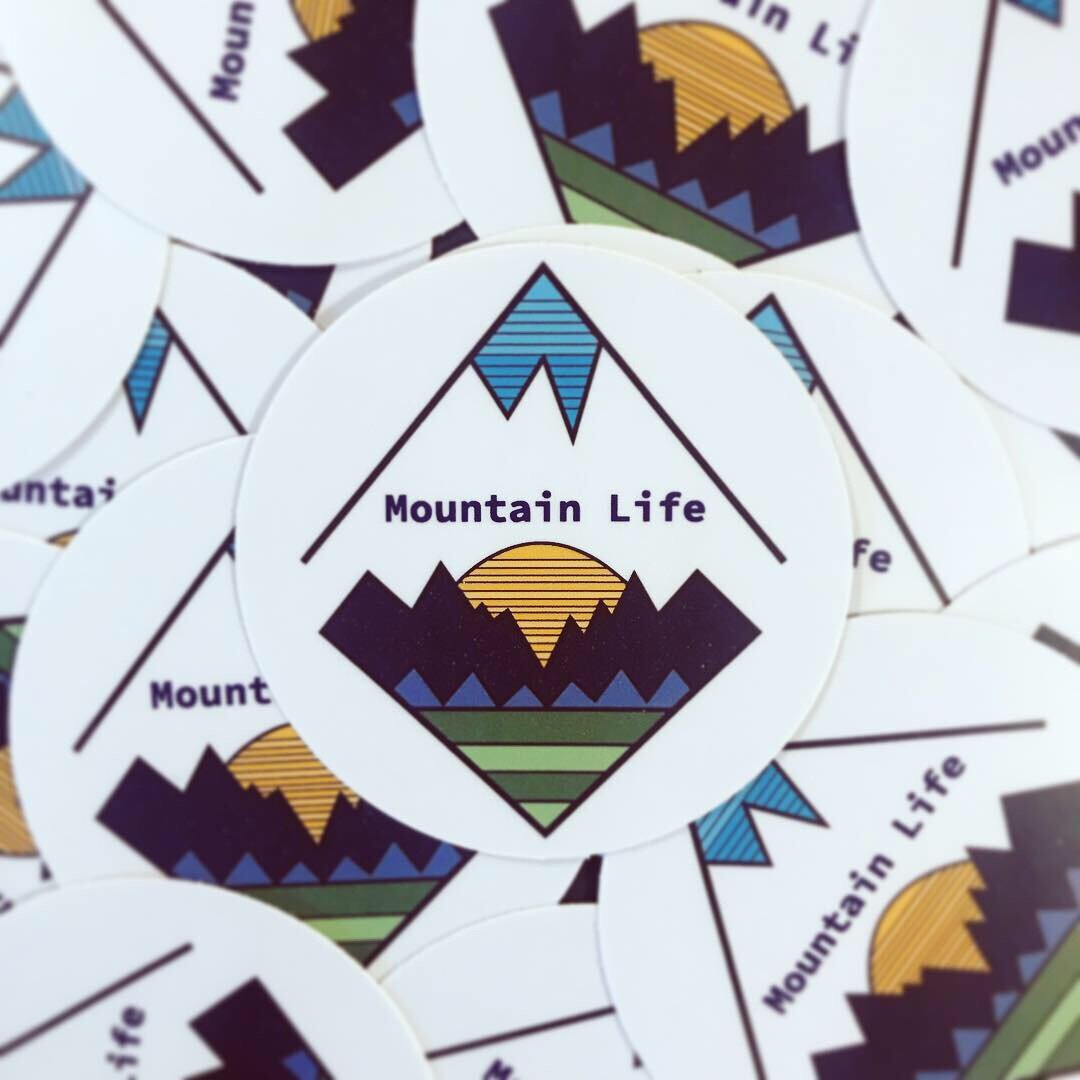 3 Sticker pack
!!NOTE!! The total price will be $13.00 the way shipping is set up it charges the same rate for every item. I factored the cost of the shipping into the price so that you will not be paying extra for shipping!!
This is a sticker set, you will get all three vinyl travel stickers!

"Roam Free" VW camper van sticker aprox. 4x2.75 in DIY Cut

"Mountain Life" circle sticker 3 inch

"Live Life Outdoors" camping sticker 3x4 inches

These are vinyl Travel stickers. These are all weather sticker that can handle the elements. Perfect to put on a car, topper, laptop, water bottle, or anywhere else!

Printed from Sticker Mule

I created the concept and illustration then designed it using Adobe Photoshop and illustrator.